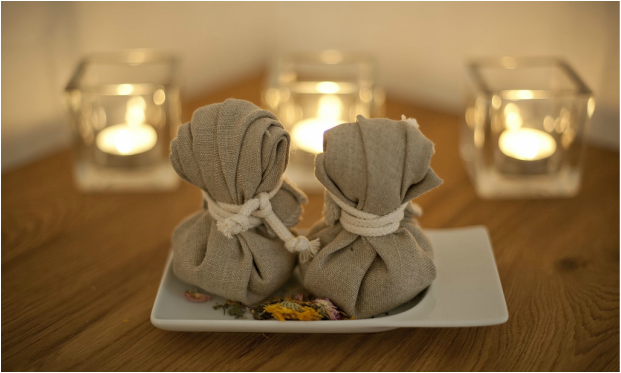 SERVICESDEEP TISSUE MASSAGE
Deep tissue massage is specific massage manipulation of the deeper muscle tissues and fascia layers. Adhesion can block circulation and press on nerves, causing pain, inflammation, and limited muscle movement. Much like Therapeutic Massage, Deep tissue works by breaking down these adhesions to relieve pain, tension or spasm, tight and shortened muscles and restore normal movement. It uses many of same techniques as Swedish/Therapeutic massage, but the pressure is much more intense.
THERAPEUTIC MASSAGE
Therapeutic massage uses a variety of strokes and techniques to help manipulate the client's muscles and other soft tissue. Various ranges of pressure are used depending on the client and their muscle response.
PREGNANCY MASSAGE
Pregnancy massage enhances the function of muscles and joints, improves circulation, and relieves pain.
It alleviates:
Pain, stiffness and tension on back, pelvis and hip

Anxiety,stress and discomfort

Stress on weight-baring joints and muscles

Reduces swelling in arms, hands, legs and feet
Please acquire a doctor's note for appointments made in first trimester.
RELAXATION MASSAGE
Relaxation massage uses basic Swedish massage techniques. Effleurage strokes are used to warm the muscles, release toxins in the muscles relieve stress and promote general relaxation. Pressure is at clients comfort.
HOT STONE MASSAGE
Hot stone therapy uses basalt lava stones, that are heated to achieve a full body sense of relaxation, while easing muscle aches and pains. In this soothing and healing massage, stones of varying sizes and weights are placed upon body contours in areas that hold tension. Stones are also used to replace your therapist's hands for the massage.